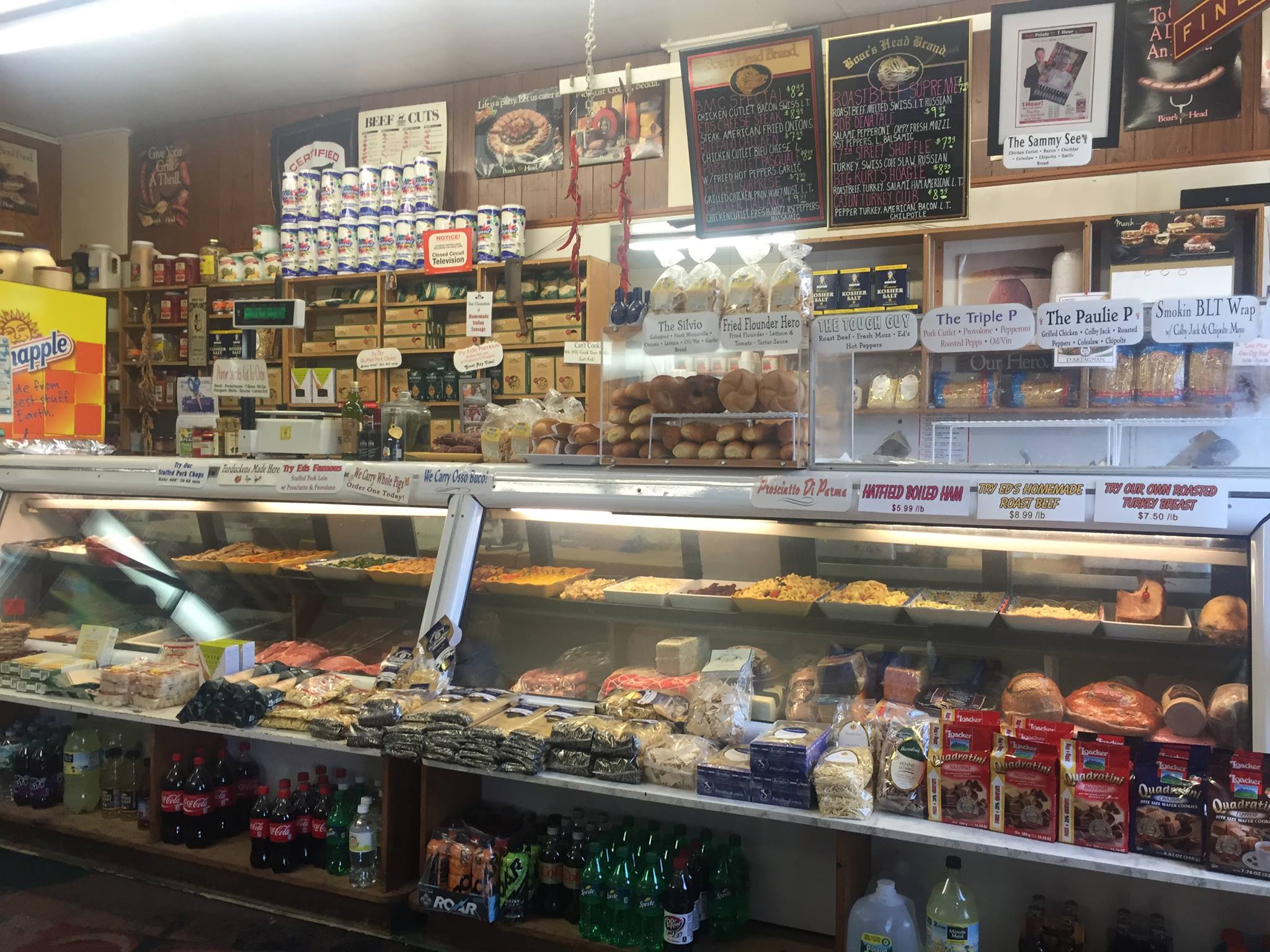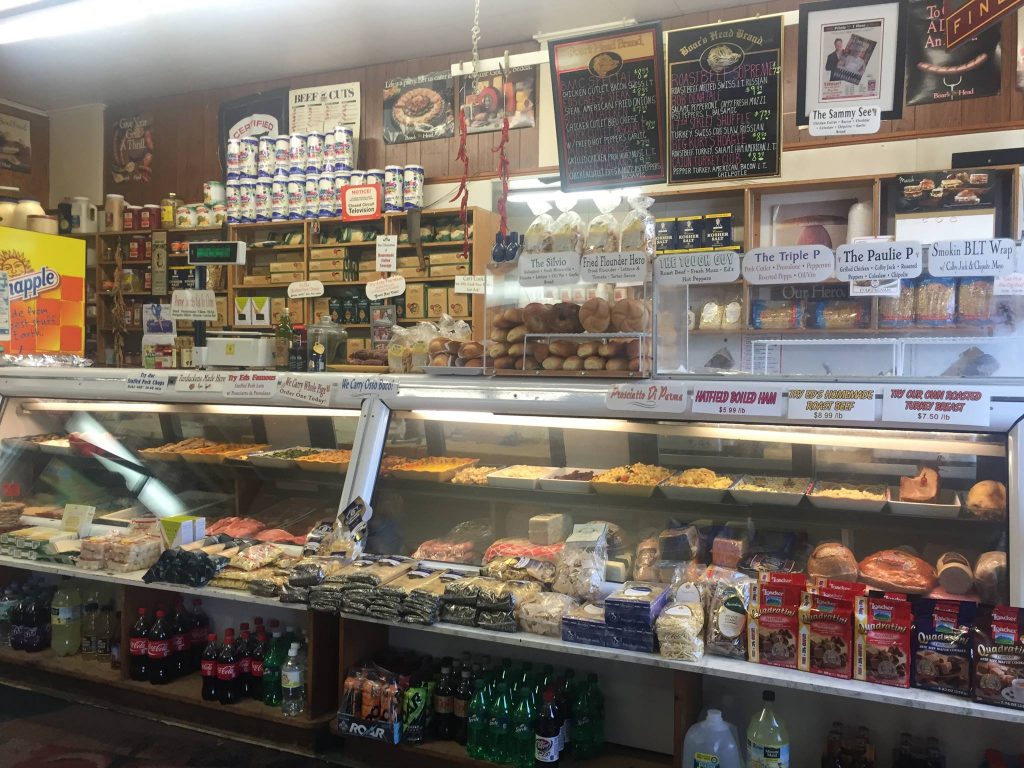 History goes a long way and ours speaks for itself.
Offering fresh meals made daily, catering for events and the highest quality meats!
Over three generations of experience allow us to provide unmatched skills to butcher any cut of meat. Our finest products are cut to order to maintain freshest quality. We only carry USDA Prime & USDA Choice that is grass fed, grain finished at the Bayville Meat Center, nothing less. We also proudly handle 100% grass fed beef to meet all customers needs.
Our Pork is of heritage breed hogs, antibiotic and hormone free. Our tender pork choices will never disappoint. We carry any cut of pork from Crown Roasts to whole hogs, perfect for any holiday. Our Prosciutto and Provolone Stuffed Pork Loins and our Famous Stuffed Pork Roasts are our specialty.
We only offer All Natural Air Chilled Chicken, no antibiotics and hormones ever. Our tender poultry selections are ready for order and served for exceptional flavor. We also offer Certified Organic Chickens, as well.
We carry every part of the lamb. There is not a piece of lamb that we cannot cut; Ground Lamb, Racks of Lamb and Lamb Shanks, you name it! All are readily available and easy to prepare with our authentic cooking instructions.
Best butcher shop around!
Want a butcher with great quality meats, sausage, steaks, deli meat, pork etc. Want a butcher who knows his trade and cuts for meats. Want a friendly family run store that's been in business for 40-years. Want fair prices. Bayville meat center meets all of these descriptions. Plus, they have homemade soups and great breakfast Sandwiches. Try this butcher: You'll be happy you did
Best Butcher shop around! Every holiday and every Barbeque I only get my food here. Catering, prepared food or fresh cuts of meat, you can't go wrong. You can taste the difference in everything they sell.
The best small town butcher and prepared foods. A must visit when in bayville
The food is deliscious, the family is wonderful, and it's a gem!
Family owned, great food and friendly service. Try the milanese pork, it's fabulous!
Prime meet. Exceptional customer service.
They are the best that guy Mike with the beard is so handsome